Stay Connected to Your Money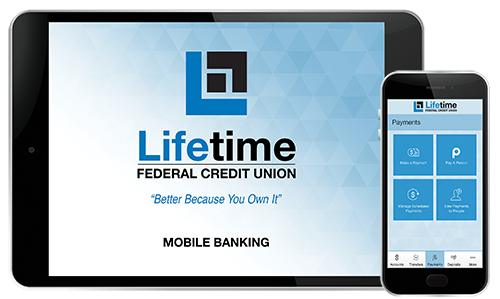 Anywhere life takes you.
Whether you're working from home, on vacation, at dinner, or just too busy to come into the branch, our app allows you to connect to your account(s) where you want, when you want.
In order to access your account on Mobile Banking you must first activate online banking from a computer and select "Mobile" from the services tab. Enroll in online banking now.
It's safe and secure with multiple features.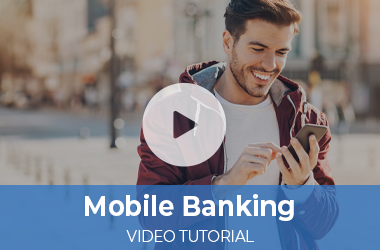 Check your balance within seconds with our "Instant Balance" feature
Make deposits to your account by simply taking a picture of the check with Remote Deposit Capture.*
Transfer funds from one Lifetime FCU account to another in real time (perfect for sending money to students)
Pay your bills
Send / receive money to / from other non-Lifetime FCU accounts with pop money
Transfer money to / from your other non-Lifetime FCU financial institutions with pop money
Need a gift card? Send money directly and add a custom message like "Happy Birthday"